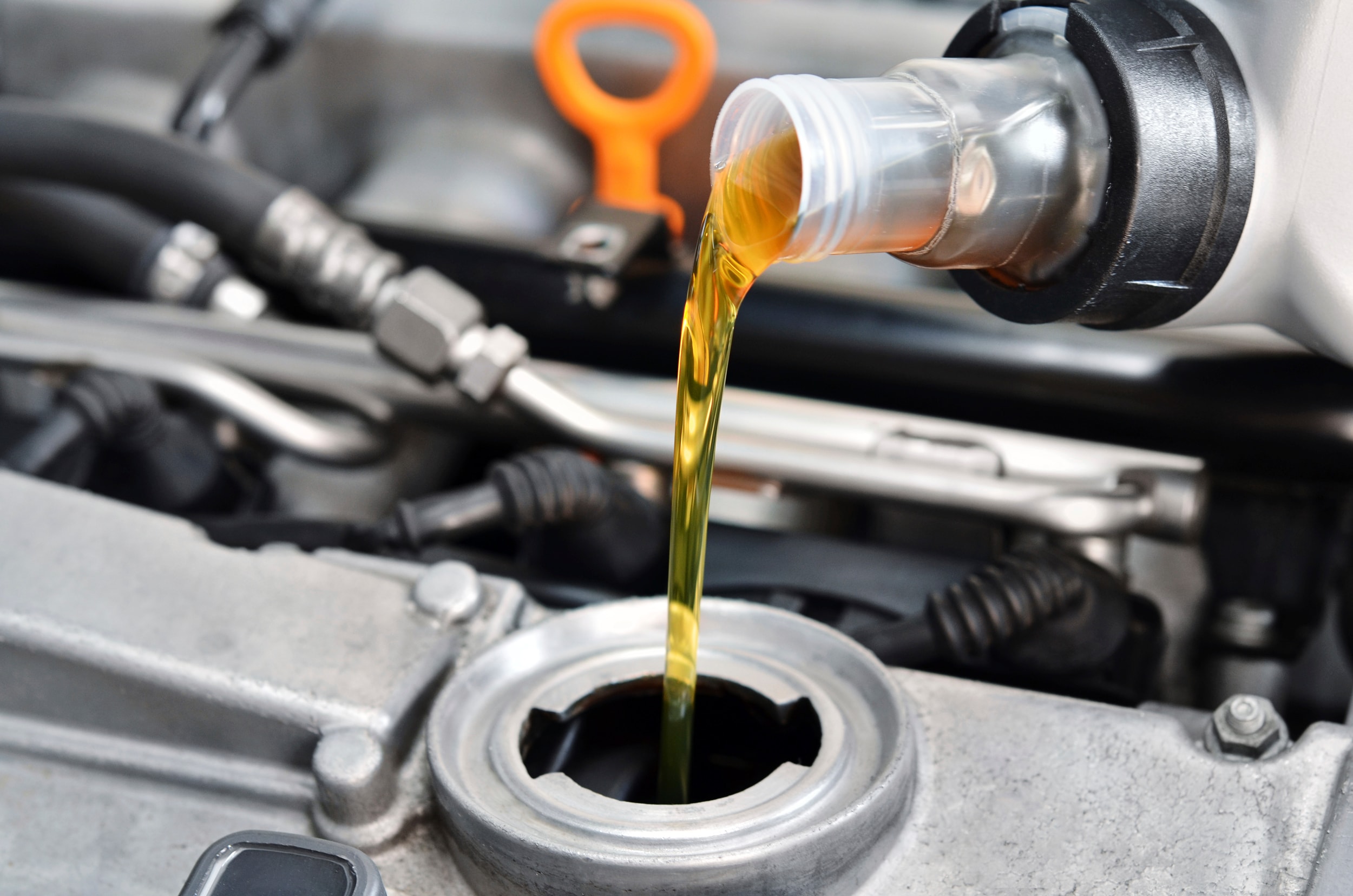 Is it about that time for your BMW, Mercedes-Benz, or Lexus when it will need to get serviced? Many services occur in your vehicle's maintenance schedule over time and pinpointing a place to take your luxury vehicle that you feel is spot on with state-of-the-art servicing and reasonable prices may be a priority. You don't have to look anymore, however, because our Franklin location is your convenient service stop to service your luxury car near you. Why visit us for your luxury vehicle's services? GLOBAL MOTORSPORTS INC, for over 20 years, has been a family-owned business serving the Middle Tennessee area that you can trust!
In addition to that, here at GLOBAL MOTORSPORTS INC, we believe it's possible for you to own a high-end luxury car without experiencing over-priced services. And that is just what we strive to do when motorists come to us for auto service; provide somewhere for drivers throughout the area, where you can find quality maintenance and repair service for your luxury car or SUV, at a price that makes you comfortable.
An Inclusive Suite of Services for Your Luxury Car
We offer a range of different auto services, from lube, oil, and filter changes for your vehicle, to professional detailing. Our service department offers all of these services in addition to exterior and interior repairs. The list of services we offer can cover your regular maintenance, as well as go beyond that with detailed repairs. Does your luxury car need a transmission service, tire rotation, wheel alignment, or brake inspection? We have got those services covered, too! Plus, you can find the parts your luxury vehicle needs, and the professional technicians who can install them for you.
It's one thing to find a Service Center that offers a variety of services and competitive prices for luxury car service, but you want to make sure that you have peace of mind bringing your vehicle to the service location as well. You don't have to worry about the care your high-end luxury vehicle will receive when deciding on GLOBAL MOTORSPORTS INC because you can find ASE certified technicians at our service department. And, there are professionally trained recondition specialists with us too. Everyone is eager to serve you with quality service and hopes to see you soon.
We are Committed to You! Make Your Appointment at the Service Department Today!
We want you to experience the level of expertise that our service department offers for your next luxury car auto service. You can easily get your appointment online! How can you schedule online with us? It's simple! You enter the contact details that we need, and then you can add in appointment info, as well as the service details that your car requires. Does your vehicle need the brakes adjusted or a tune-up for the engine? Check off those boxes under the listed services that you can choose. Feel free to add in something in the comments section, too. After, just submit it, and you will be on your way to securing an appointment.
While going over the services we offer at GLOBAL MOTORSPORTS INC, if a question comes up, feel free to call us to ask us. Or, do you need guidance about the types of services your luxury vehicle requires? We have an extensive knowledge of luxury cars, and we would be delighted to assist you in your auto servicing journey.
With the right balance of skill, prices, and customer service, your next service will be supreme and individualized for the needs of you and your car when you opt to come to GLOBAL MOTORSPORTS INC for your luxury car's maintenance and repairs.